SHING CHEMICAL at European Exhibition in June 2017
From 31 May - 8 June , our company attend two Fairs in Europ . One is in HUNGARY, one is in Poland .
1 Hungary Fair
(CENTRAL&EUROPE) HUNGARY
ADRESS:1152 Budapest,Szentmihályi street 171.
TIME:May 31th-June 2ed,2017
Booth No : D56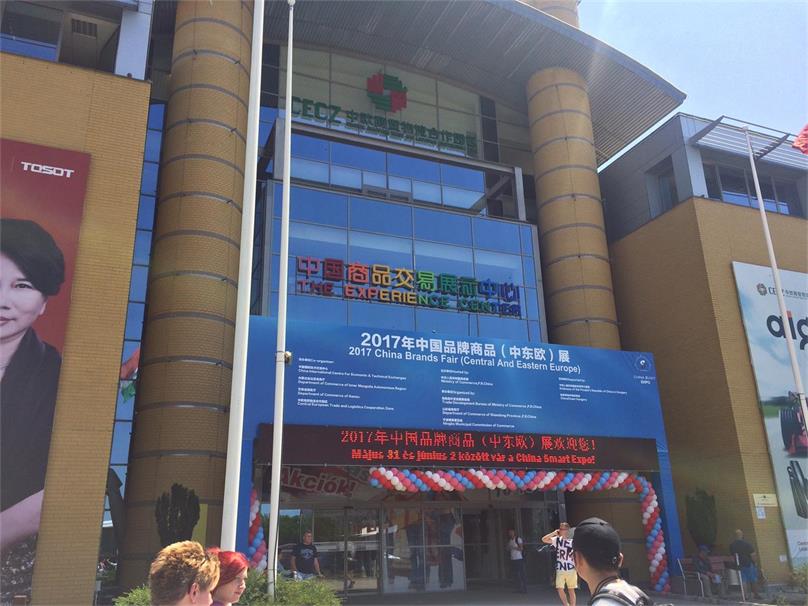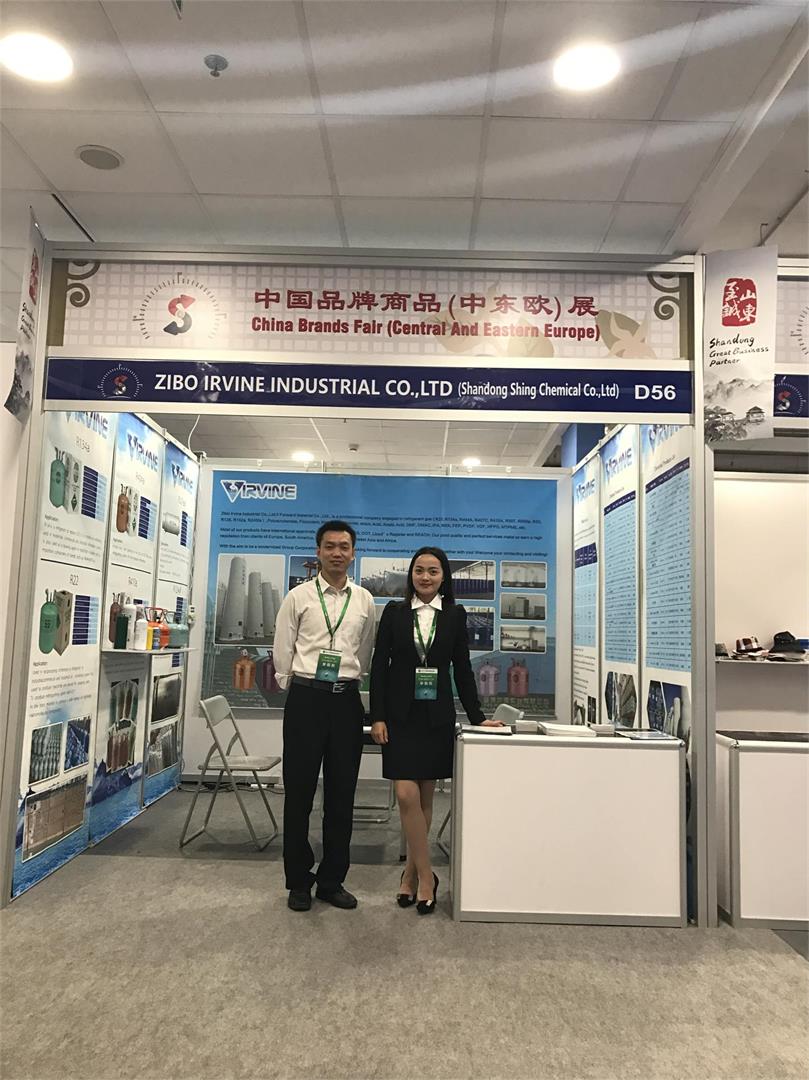 2. Poland Fair
PTAK WARSAW EXPO
ADREES:AVE.KATOWICKA 62.05-830 NADARZYN POLSKA
TIME:June 6th-8th,2017
Booth No : E3K145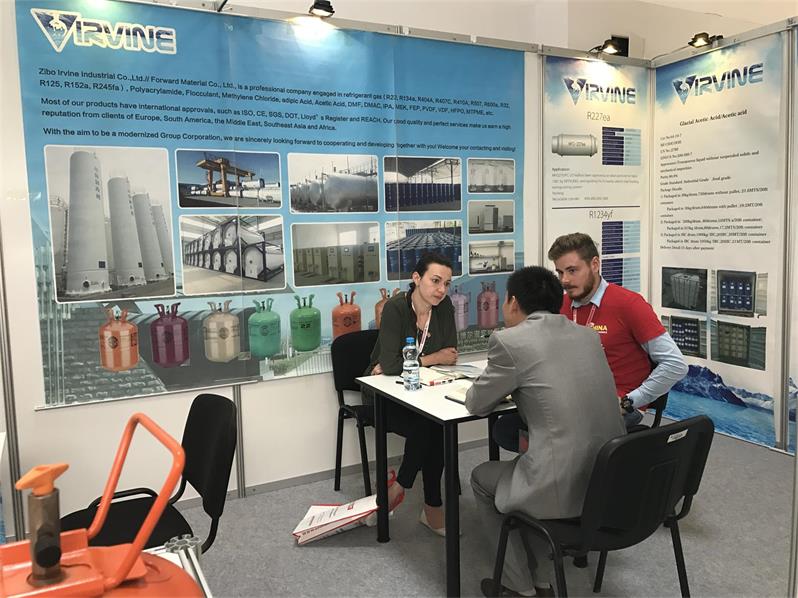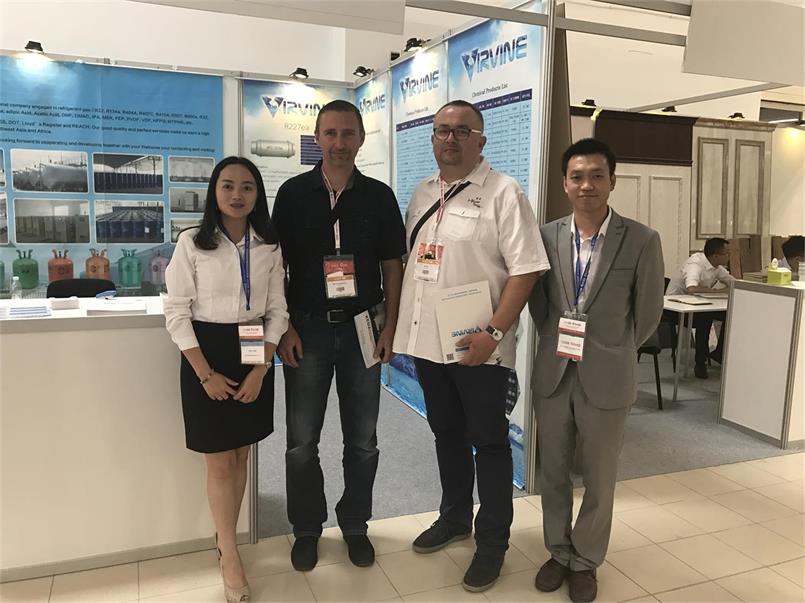 One the Fair many customers visited our booth .Some customers need refrigerant gas , some need checmical products .
From this Fair , we learn a lot about European market . And in future R1234yf will be more and more popular in car air system .
Wish have more cooperation with Europ in future